About. Vision. Team. Values.
Business Broker Coach is one of Australia's most highly regarded and in-demand business coaching, sales training and business consultancy organisations for dedicated, success driven Business Broking professionals.
We are fortunate to have had our work recognised and published globally and are a heart-centred, value-first organisation, headquartered in Brisbane, Australia, serving clients in both Australia and New Zealand.
We exist to support Business Brokers as you navigate the obstacles and opportunities which present themselves within the industry, by providing insightful guidance, systems, structure, and accountabilities to achieve growth.
Our Vision is to empower and inspire all Business Brokers to become more highly respected and successful in their chosen industry niches and to contribute to greater Australian and New Zealand economies, in order to support their families and local communities in a more meaningful way.
Our Mission is to enable every Business Broker and Brokerage organization across Australia and New Zealand to unlock their full potential, by offering best-in-class professional services to the Business Broking industry.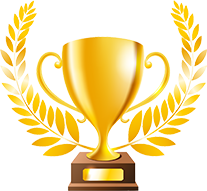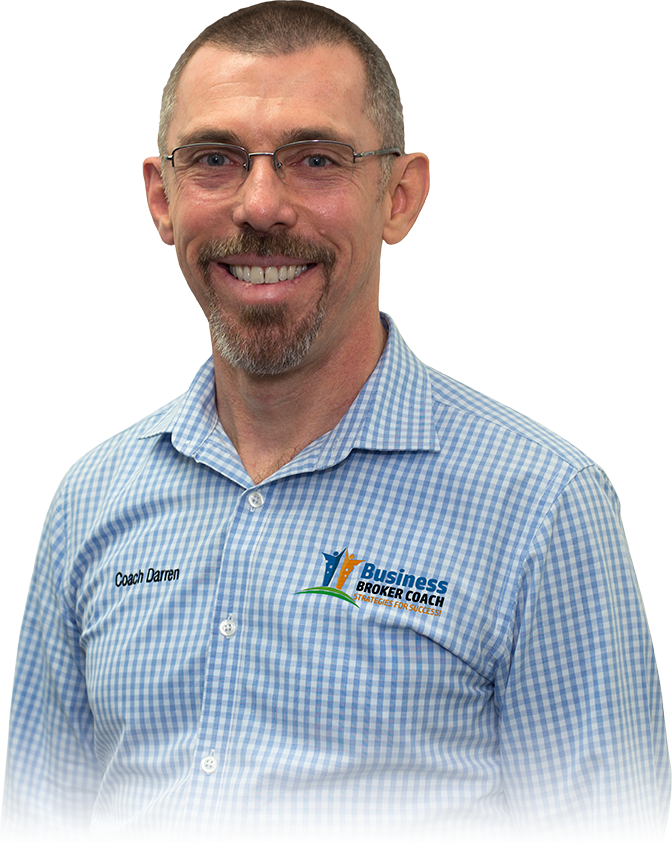 Darren's love of business and passion to succeed, saw him start his first Coaching and Training organisation, Real Estate Coaching Hub Pty Ltd in November 2009, which he still operates today, some 11+ years later.  A fortuitous meeting with the Principal of a Business Brokerage firm in early 2016, is what led Darren to working more closely with Business Brokers Australia-wide.  Additionally, he now offers services into New Zealand.
Feeling inspired after returning from the AIBB National Conference in 2017 the concept of a coaching and training organisation solely dedicated to Business Brokers was born. And following demand and confirmation from the broking industry for this much needed service, Darren decided to launch Business Broker Coach in August 2019.
Darren loves educating, coaching, training, and consulting to individuals, teams, and organisations. He receives consistently positive feedback by all those who engage his services.
You'll find Darren to have an approachable, encouraging, friendly and supportive nature. He will constantly challenge you to operate outside of your comfort zone, and to achieve the success you desire and deserve!
As Managing Director of Real Estate Coaching Hub Pty Ltd, the parent company of Business Broker Coach, Darren is solely responsible for developing all our business coaching, sales training and business consultancy products and services (for both brands), along with the delivery of same.
Darren is a MAUS Certified Advisor and business consultant, and a highly skilled coach and trainer, with some 30+ years of business and industry experience.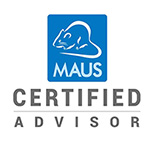 We thought you may like to know a little about the man behind Business Broker Coach, as most of our clients only ever get to know Darren in a professional context.
Darren loves good food, good wine, the company of family and friends, and in his private time, he enjoys property investing, renovating, working around home in the yard and garden, reading, some overseas travel, cycling, swimming, walking and holidays by the water.
Additionally, very few people know that Darren has a great love of flying and held his student pilot's license at the age of 16, prior to obtaining his driver's license.  These days, due to multiple reasons, Darren no longer flies light aircraft, but one day is hoping to get back into the skies, when the opportunity permits.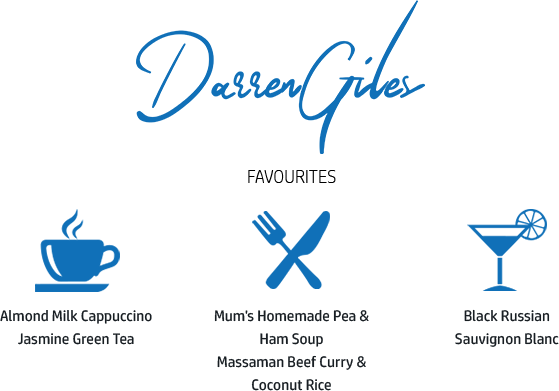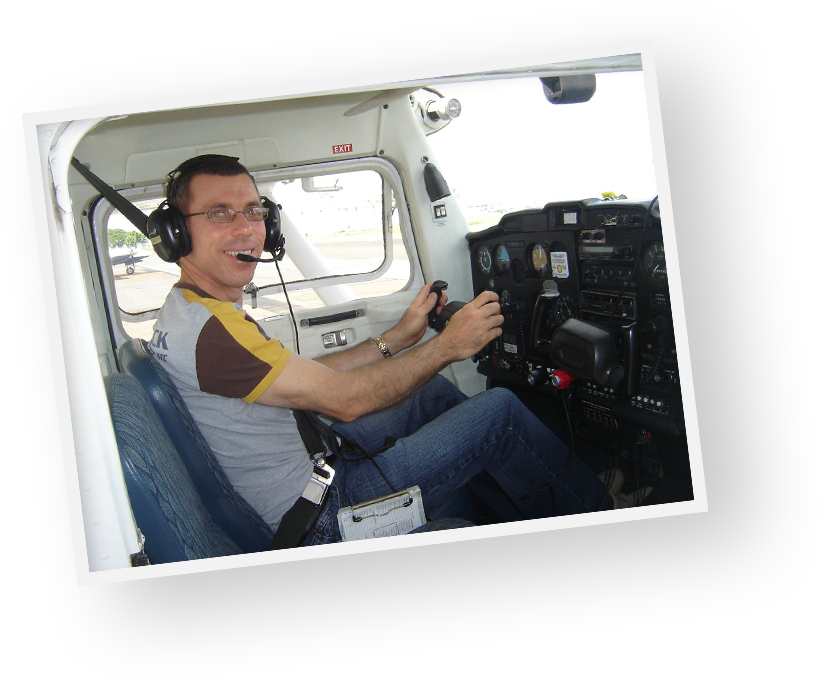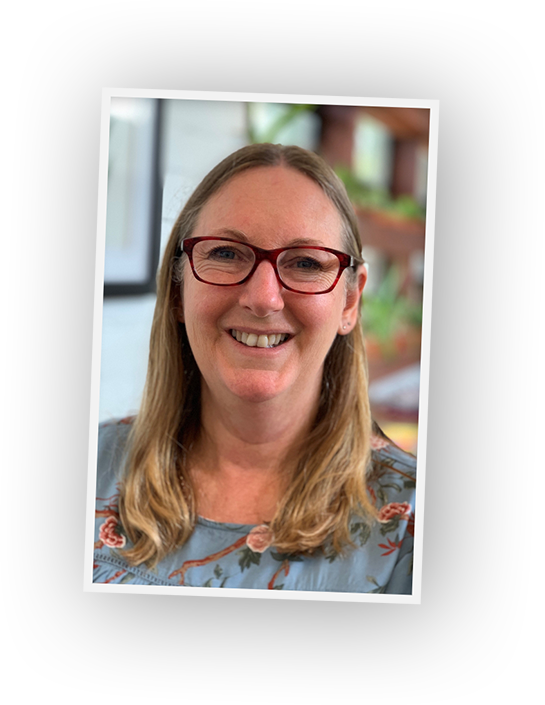 As Client Services Manager, Lyndie enjoys the part-time flexibility of the position, along with the variety in her role, as no two days are ever the same.
Lyndie is responsible for client support and administration, negotiating with suppliers and trade partners, handling all Darren's travel arrangements, along with being the business systems operator behind the face of the business.
Lyndie is an integral part of the success of Business Broker Coach.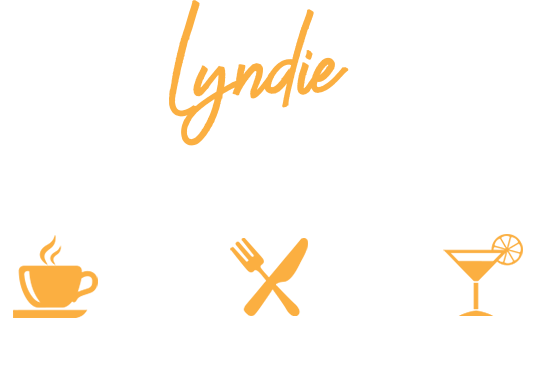 Darren has spent many years personally selecting and gathering a small team of highly supportive, committed, and professional consultants, who work in various locations across the country, to the beat of their own drum, in order to support him and the work we do with our clients.
Mary and Lizzie between them, jointly head up the accounting and bookkeeping departments for Business Broker Coach, assisting Darren with financial management, guidance, and direction in these areas.  Emma and Daniel, provide strategy, compliance, risk management and organisational resilience services to the organisation, for the purpose of future proofing what we do.
Lastly, we have Ash who is a full-stack digital marketing specialist, whose sole responsibility it is to co-ordinate, strategize and run our online client attraction, and customer retention marketing functionalities for the business.
If you would like to join our small, but dynamic team, and feel you have the necessary skills, talents, and abilities to deliver exceptional service and value to our clientele, then we invite you to reach out and get in touch with us. We always hire in-line with our Mission, Vision and Values.
[Image: not the real team members]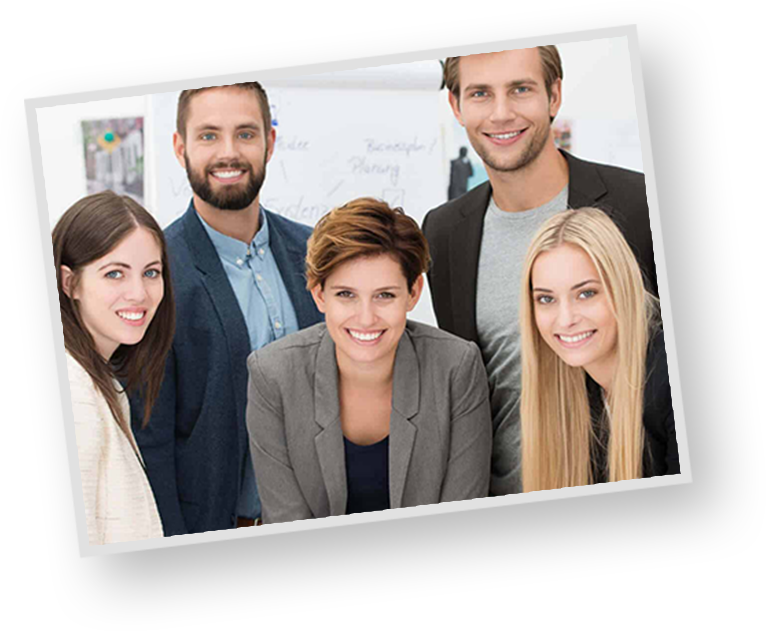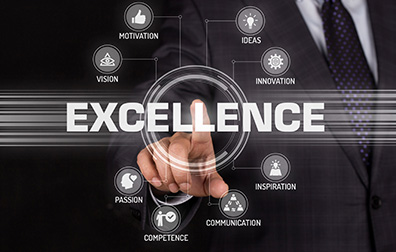 Understanding that we are all born with seeds of greatness within us, one way this can manifest itself, is through the exhibition of excellence. We aim to be excellent in 'all' we do, as we know that it is a sum of parts. Excellence is derived from a place of habit and consistent refinement, which takes 100% commitment from the team, always.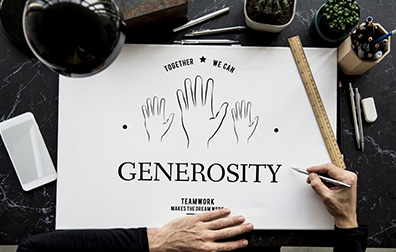 One way to enjoy a full abundant life, is to understand our purpose on the planet and why we are here, which is to exhibit our generosity through an outpouring of our talents, time, and resources.  We choose to do this with our giving and being generous in all we do. It is our hope therefore, our contribution provides a legacy for future generations.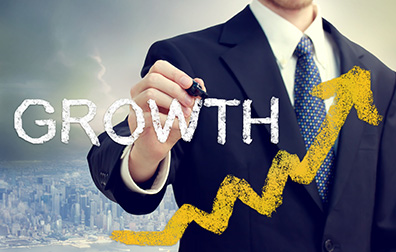 We love to challenge and inspire our clients to truly unlock their full potential. To operate outside their comfort zone, be dedicated and committed to the process of continuous learning and improvement.  Implementation is key! We exhibit this ourselves and are constantly increasing our knowledge and expertise on a frequent basis.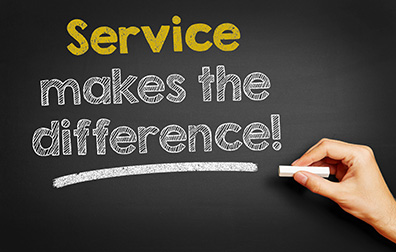 We are fully committed as an organisation, to both our clients and supporters, to provide outstanding levels of 'customer service'. This is one way we show respect for people. In doing so, it is a powerful reminder of how much we value our clients' contribution to the success of our business. As it has been built largely off the back of referrals. We absolutely love serving our clients!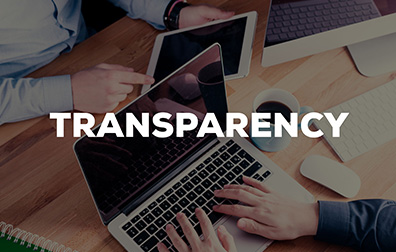 We always aim to be completely transparent in all our communications, consistently, no matter the delivery method.  Transparency builds trust, and trust is the foundation of any relationship. As transparency is therefore key, we commit to always ensuring we are open, honest, and transparent with you.
WHY OUR CLIENTS CHOOSE US
Put simply…we listen, and we care!  We care about you; we care about your results and merit ourselves on offering insightful solutions to your challenges. We are a client centric, value-first organisation.  We consistently strive to provide, best-in-class products and services for Business Brokers and the industry in general.
Unlike other industry coaching, training, and consultancy organisations, we are not driven by ego.  We would rather put our clients under the spotlight, than seek it ourselves. We don't offer carpool karaoke and coffee with comedians, we won't belittle you like others will, nor do we offer photo's with celebrities at our events.  And you most certainly won't find Darren dropping F-bombs from stage.
Our sole focus is on accelerating your personal and professional growth.  We make passion our paycheque, and love what we do – which clearly shows!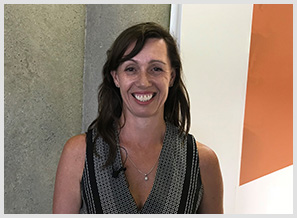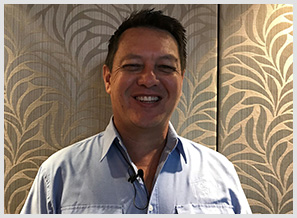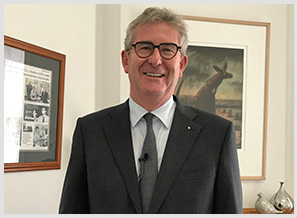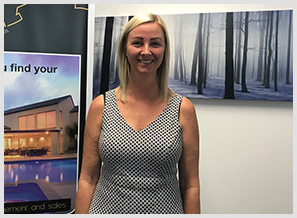 By engaging our services and joining our client community, you can take heart in knowing that we donate between 12% – 15% of our gross revenue annually. This means you are 'personally' contributing to making a 'real difference' in the lives of people, that these valuable support organisations serve, when you work with us.
Often, many vulnerable and disadvantaged people in our society, find themselves in less than fortunate situations, often through no fault of their own and without the work that these churches and charities conduct, they would have nowhere else to turn.  This means, nowhere to go, to seek food, shelter, and a range of other support services.
We've made it our personal mission to leave a legacy of hope, faith and love, for future generations and encourage you to continue joining us in support.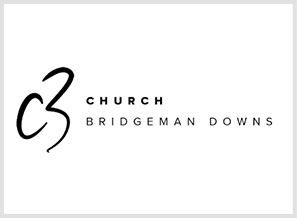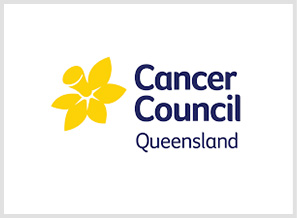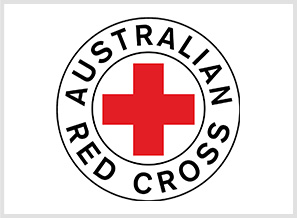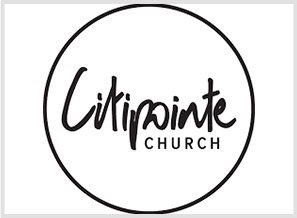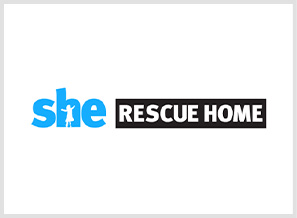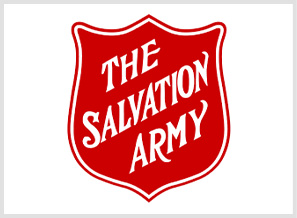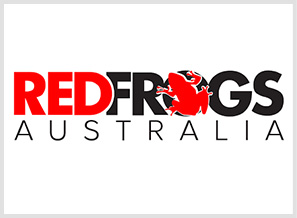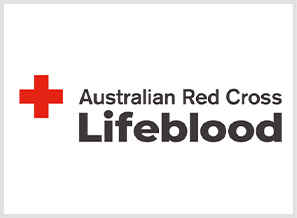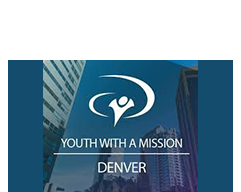 At Business Broker Coach, we are incredibly passionate about supporting the YWAM team in Denver, Colorado, as we have a close family connection there through Lyndie Giles cousin (once removed), Rebecca Wasserberg and her husband Gabe. You can see Rebecca in the photo to the right, working as part of a wider team on a mission's trip to Africa, a few years ago.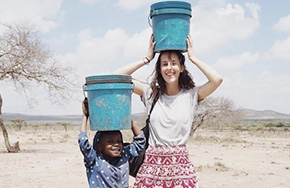 QUICK FACTS
57 Hours
Coach Darren's
Personal Commitment
to Prof. Dev. in 2021
12-15%
Of Gross Income
Donated Annually
792
Coffee's consumed
with Clients in 2021
30+
Years Industry
Experience